Welcome to the shop, you can browse through our products or search for specific items.
We are official stockists of Evans Waterless Coolants, Lectron Carburettas and Accessories as well as Putoline Oils and Lubes.
We supply OEM parts for most makes and models of 2 stroke and 4 stroke bikes including EVO, Super EVO and modern machines. If you're looking to upgrade your bike we have a huge range of Custom and Billett parts including Engine covers, front Sprocket covers, Footpegs, Lever's and much more.
All our Radiators are designed, developed and tested right here in the United Kingdom, we have a full range of UK made Silicone Hoses.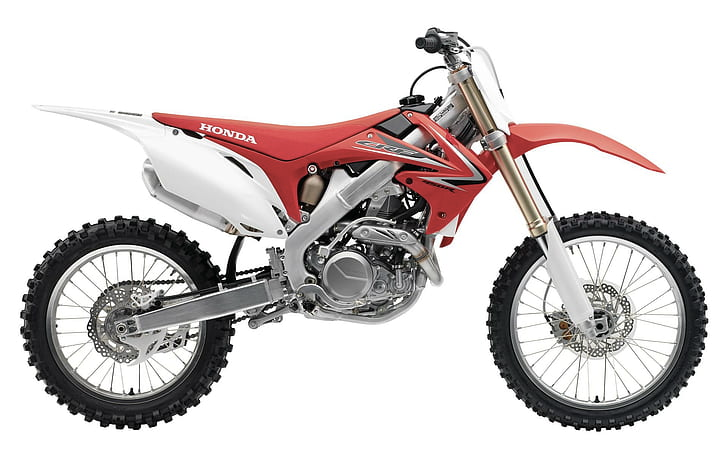 Honda Parts & Accessories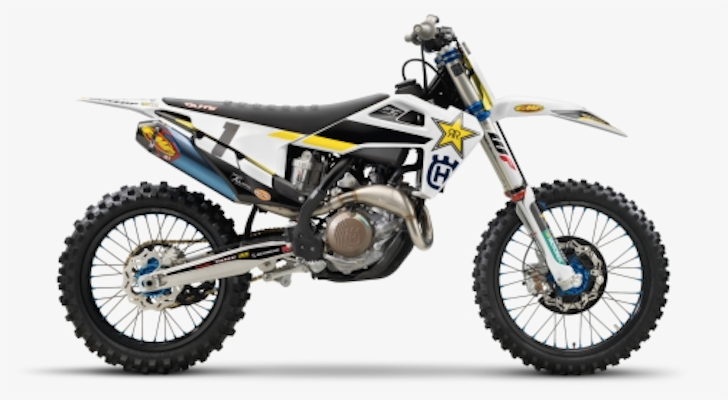 Husqvarna Parts & Accessories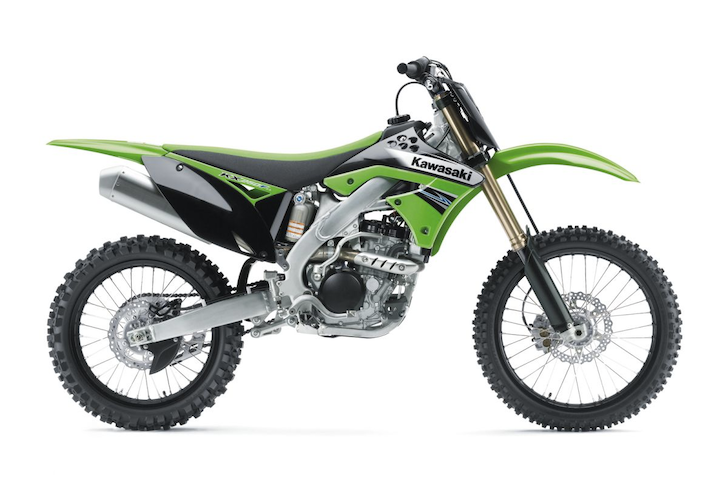 Kawasaki Parts & Accessories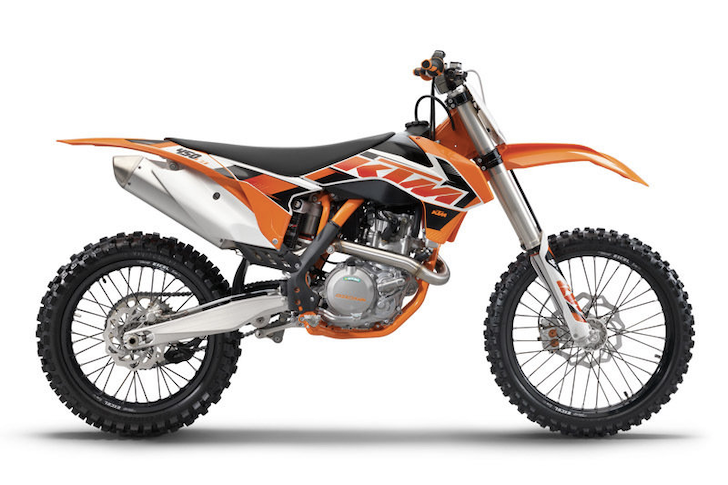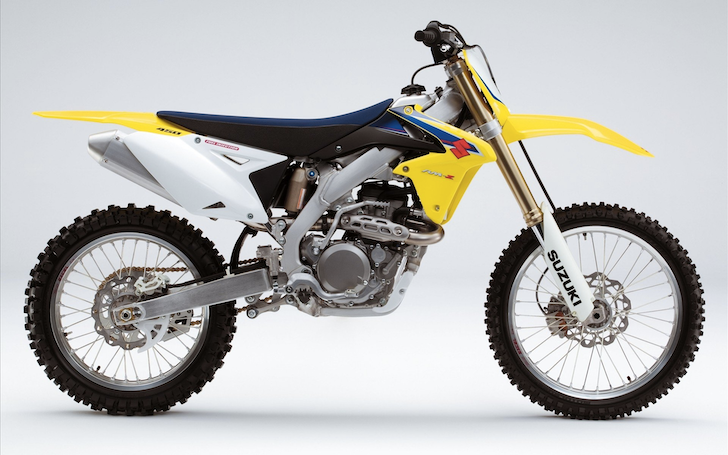 Suzuki Parts & Accessories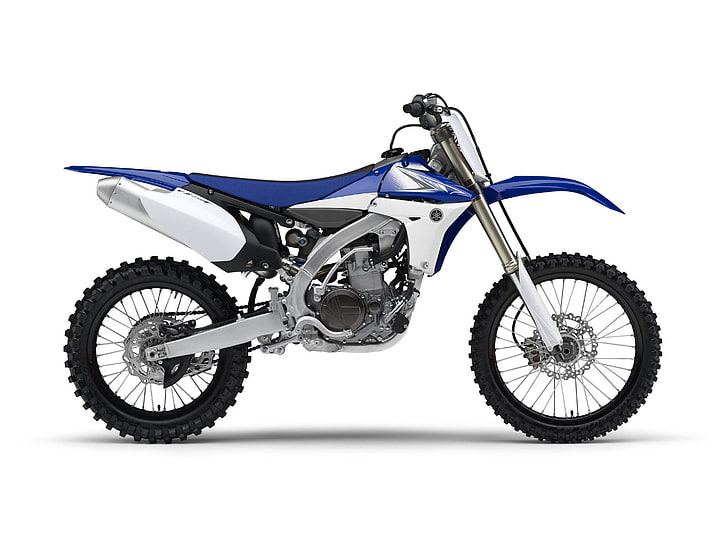 Yamaha Parts & Accessories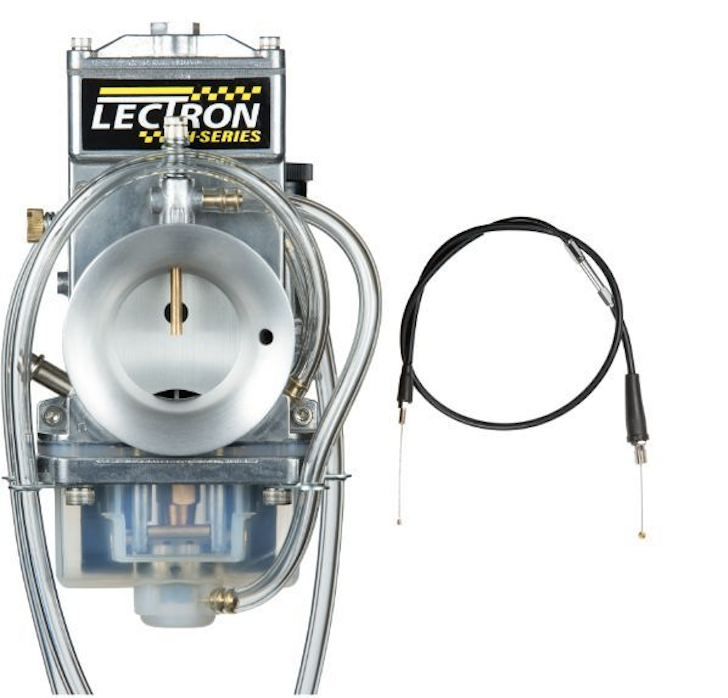 Lectron Carburettas & Accessories